We are excited to announce our next photography tour, Photographing Ireland's Wild Western Coast which will run from May 11 to May 20, 2017. We love Ireland and last May and June spent time exploring Ireland's beautiful and rugged western coast. Ireland's Atlantic coast is a photographer's dream offering a vast array of photographic opportunities including landscape; seascape; wildlife, villages; ancient ruins; castles; beautiful Victorian houses and their gardens. The rugged and dramatic coastline is dotted with mountains, rivers, lakes, and quaint villages making Western Ireland the perfect environment for a photography tour. While photographing the villages, you will be welcomed by the locals. The Irish are warm and friendly hosts. Spring is a fantastic time to photograph offering us breathtaking misty mornings, lush green fields, and soft sunlight.
This ten-day photography tour is designed to be quite different than most photo tours. We have combined the best of a photography workshop with a four-star luxury tour. On top of the excursions and photo walks, we will also conduct regular group meetings and photo critiques so that each participant receives individualized attention to help them improve their skills. Our goal is that you have a fantastic time and come away with beautiful images that are better than any postcard. Each day, you will be given instruction on composition and any technical advice needed for that day's image-making excursion. Your experienced photography instructor and local guide will bring you to the best locations where you will try new techniques, angles, and work to improve your composition and technical skills. All levels of photographers and types of cameras are warmly welcomed – from cell phone photography to (D)SLR. There will also be time to explore on your own and we will be happy to provide guidance and suggestions on where to go. This workshop is a great opportunity to have a fantastic travel experience and learn new image-making skills. If you have any questions, please email us.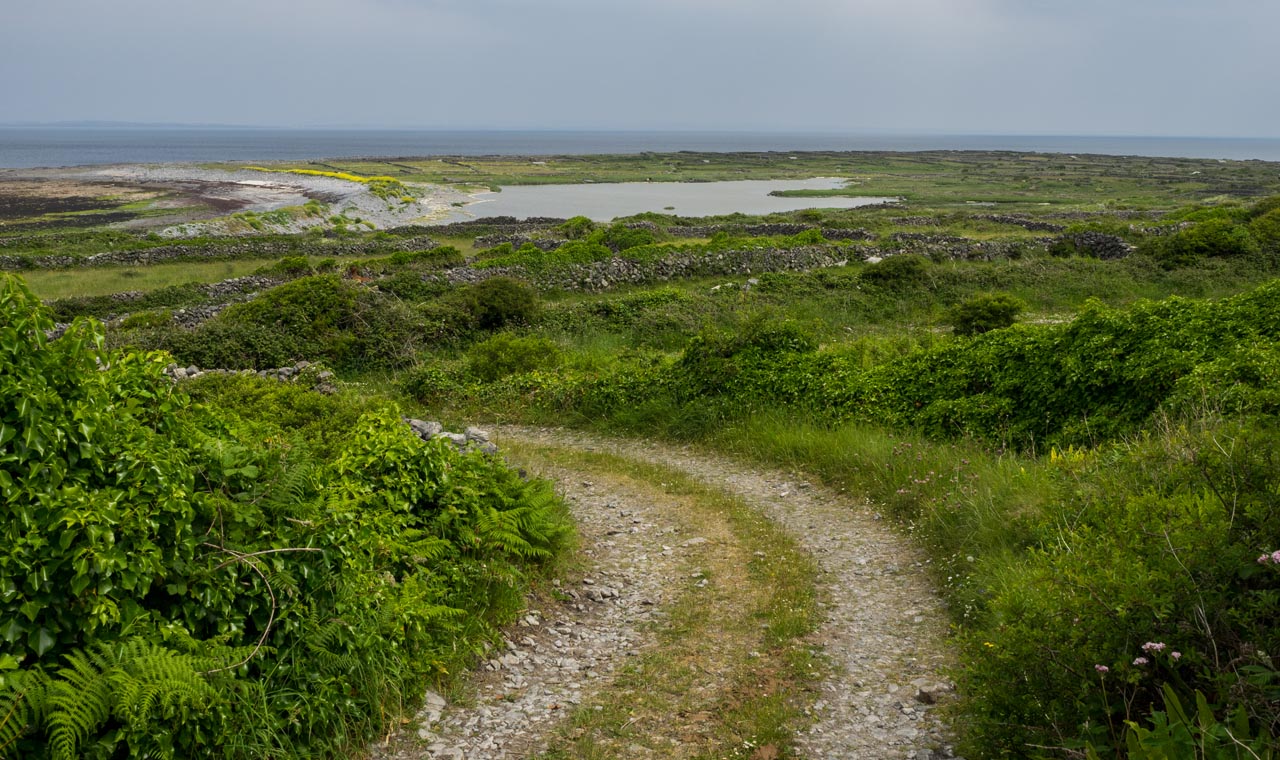 Itinerary
May 11:
Upon your morning arrival at Shannon Airport, you will be met at customs by your guide and photography instructor. We will then head to the village of Westport in County Mayo where we will be spending the next few days. After a brief rest we will meet in the hotel for our workshop orientation and an early dinner. Hotel: Castlecourt Hotel Westport
May 12:
After breakfast, we will be photographing some of the tiny villages, ancient abbeys, and castle ruins of County Mayo. We will then take a boat tour of Clewsbay (weather permitting) to see the coastal area that was dominated by Ireland's famous female pirate, Gráinne O'Malley, see John Lennon's island, and many others inhabited only by sea lions and sea birds. After dinner, we will gather for an evening of music at Matt Molloy's (of the Chieftains) pub.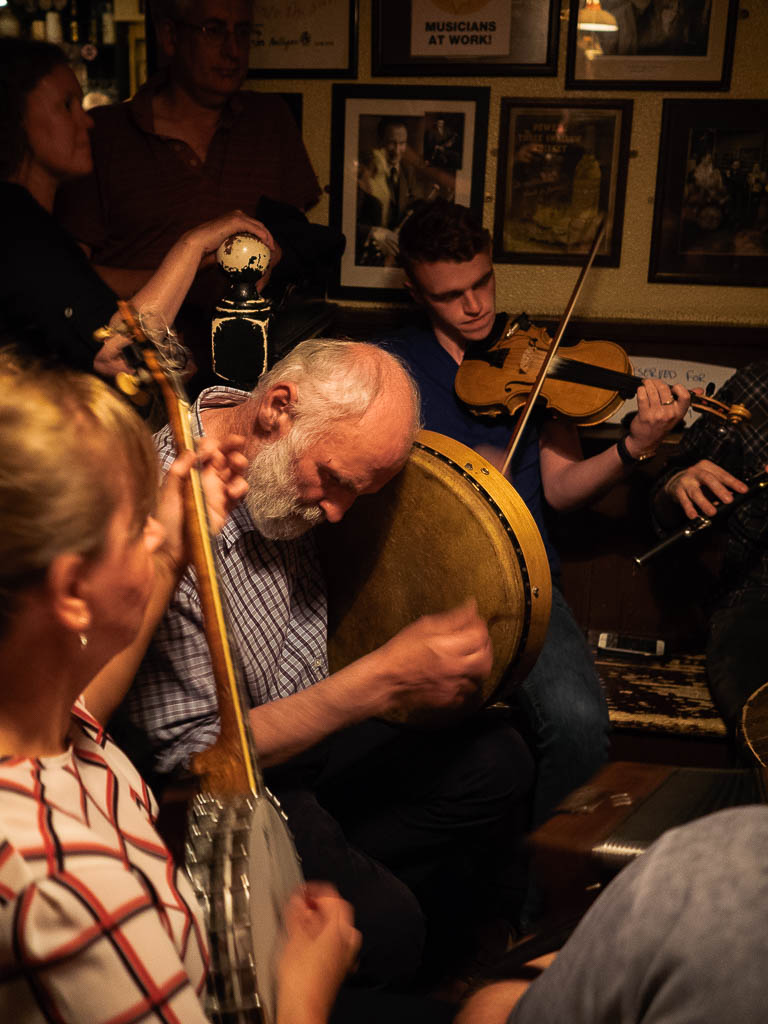 May 13:
We will photograph the historic and picturesque village of Cong, made famous in the 1952 film The Quiet Man starring John Wayne and Maureen O'Hara. The abbey and the village are great for photographing a beautifully preserved traditional Irish village. After lunch we will make our way to the 13th century Ashford Castle to explore the grounds and have a proper afternoon tea.
May 14:
After checking out of the hotel in Westport, the group will drive through the beautiful Sheefry Hills to photograph the stunning landscape, waterfalls, and stone bridges, the village of Delphi, and Kylemore Abbey. After touring the abbey, we make our way to Galway for the evening. Galway is known for its great music and pubs. Hotel: Park House Hotel Galway
May 15:
Your morning will be free to photograph in Galway (optional photo walk with the instructors), do a little shopping, or just relaxing. We will depart after lunch for the Dingle Peninsula. Tonight we will have a group dinner and then continue on to the famous Dicky Mack's pub for drinks and hopefully catch some of the local musicians for some great music. Hotel: Dingle Skellig Hotel
May 16:
We will explore the wilds of the Dingle Peninsula driving along Slea Head route, stopping at various scenic spots, an abandoned famine village, and several beautiful beaches. Weather permitting, we will take a boat tour out to the abandoned Blasket Islands. If we are lucky, we will be able to see dolphins, porpoises, whales, grey seals, and a large variety of sea birds.
May 17:
Today, we will photograph village life in beautiful Dingle. After a break and lunch, we will regroup and embark on one of Ireland's favorite pastimes, drinking. We start with a private tour of the newest distillery in Ireland, the Dingle Distillery, where they produce vodka, gin, and whiskey. The whiskey is said to be ready in the fall of 2016 and will only be available locally. After the distillery, we will head to the Dingle Brewery, where will tour one of Ireland's most famous breweries and taste the delicious beer they make.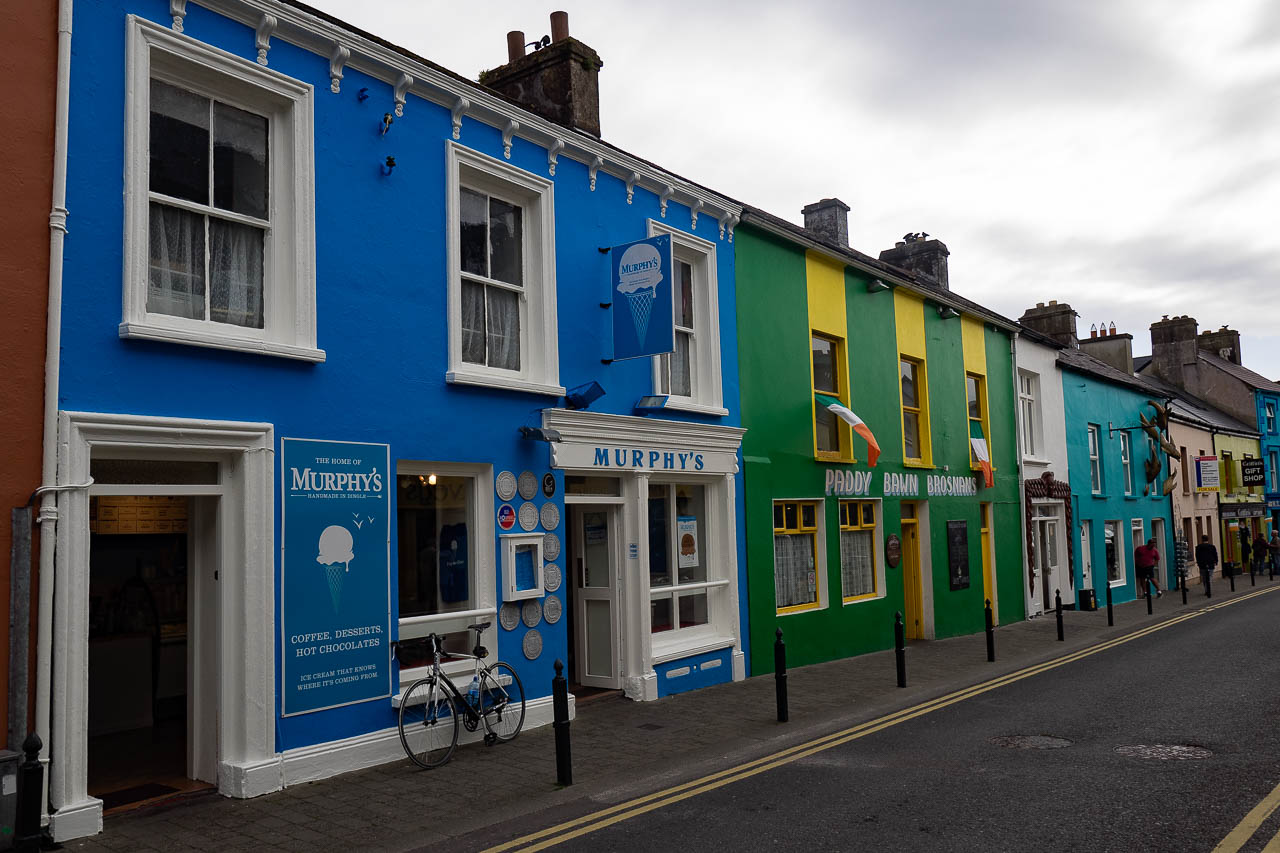 May 18:
After checking out of the hotel, our coach will take us to the Iveragh Peninsula. On our way, we will stop at Conner Pass, the highest point on the Dingle Peninsula for spectacular views. Once in Iveragh, we will drive the Skellig Ring, which is only accessible by smaller vehicles so we won't see any tour busses or large tour groups. If weather permits, we will take a cruise out to Skellig Michael, explore the town of Portmagee, and photograph around St. Finian's Bay. Hotel: Killarney International Hotel
May 19:
In the morning, we will photograph some well-chosen scenic spots in Killarney National Park around the lakes. Then we will head to the Victorian mansion in Killarney National Park, Muckross House to photograph in the gardens, the traditional Irish farms on the grounds, and around the house itself. We will end the day with a sunset shoot at Ross Castle, the 15th century tower house on the edge of Lough Leane.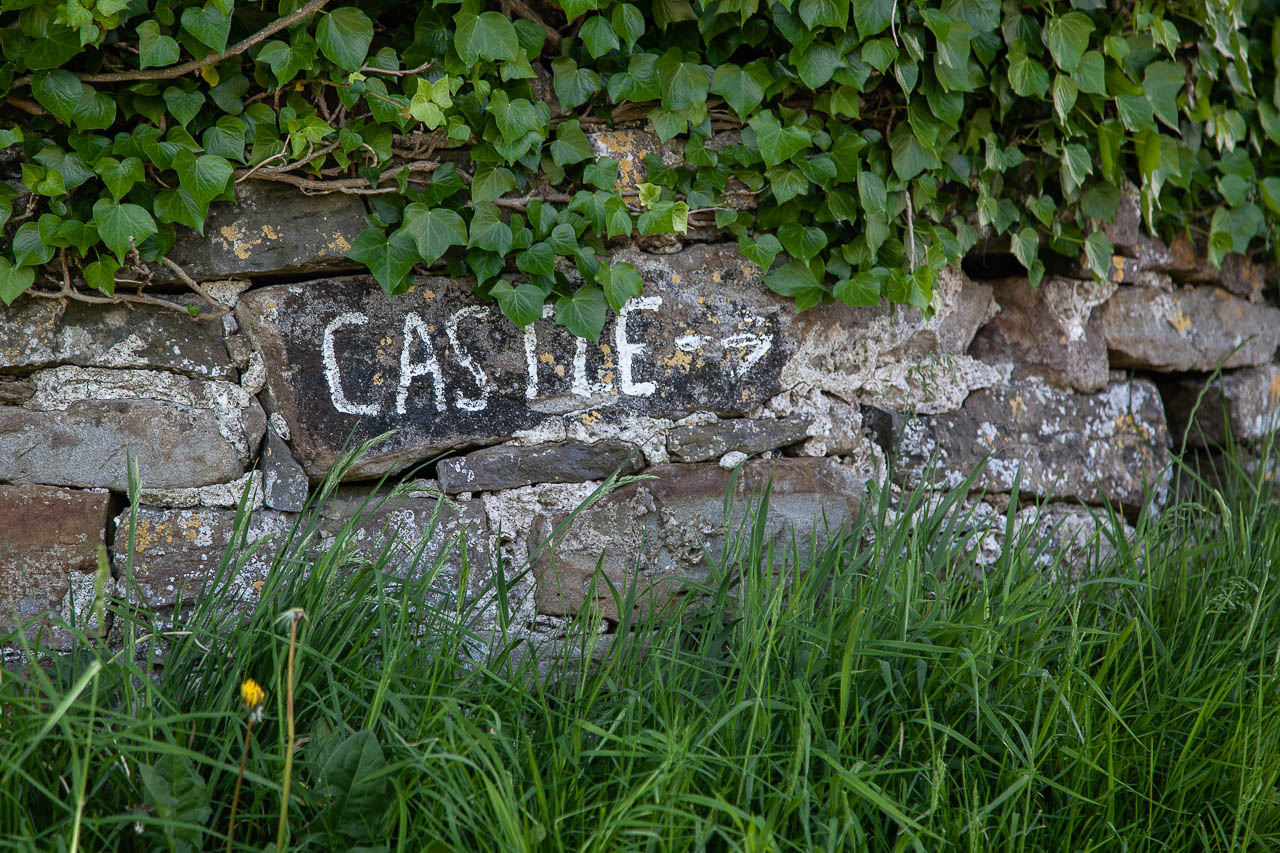 May 20:
After checking out of the hotel, our tour continues to the Vandeleur Walled Garden in Kilrush, Co. Clare. We will tour the house and learn the amazing and tragic history of this once forgotten house and garden. There will be free time to wander and photograph around the gardens. In the afternoon we will check in to our hotel in Bunratty to rest or explore the village of Bunratty before our farewell dinner at Bunratty Castle. Hotel: Bunratty Castle Hotel
May 21:
Private transfers will be arranged to bring you to Shannon Airport or into Limerick to catch the train if you are extending your trip in Ireland to explore more on your own.
Goals:
Have an incredible experience getting to know Western Ireland.
Understand how to use light during all times of the day to create beautiful photographs.
Learn to frame and compose artistically.
Learn how to tell a story with a single image and with a series of images.
Beginners will become better acquainted with all of their camera's functions and features, so they can focus on making beautiful images rather than stressing about the technology.
Advanced photographers will strengthen their skills through regular challenges presented to them by the instructors.
Return home with photographs that go far beyond the usual postcard shots.
Included:
Ten nights of lodging at four-star hotels in Ireland (those listed in the itinerary are subject to change if necessary;
Porterage of one suitcase per person (plus one carry-on bag);
Hotel tips and taxes;
Transportation in a luxury coach to all activities per itinerary and back to Shannon Airport on the day of departure;
Entrance fees to all activities included in the itinerary; (Some are weather dependent and substitutions will be made if necessary)
Breakfasts (except arrival day) plus five other meals (dinner/lunch) for a total of 15 meals;
A small group tour (Maximum 10 participants);
Expert photographic instruction and guidance and a local certified Irish guide for all excursions.
Ten days of photographic fun.
Not Included:
Airfare to and from Europe;
Expenses of a personal nature;
Tips for the Irish driver/guide;
Travel and emergency medical Insurance;
Meals outside of what is offered in the itinerary;
$3700 if reserved by November 15, 2016
$3900 if reserved after November 15, 2016 until January 15, 2017
$4100 after January 15, 2017
Additional: $825 Single Supplement
All deposits of $1200 are due to reserve your spot and your price.
All final payments are due by January 15, 2017.
A full refund will be given if minimum participant numbers are not met by January 15, 2017
A registration form will be provided upon receipt of your deposit.
To register, please visit the registration page on Neeley's website.