After our week in Play del Carmen, we had a planned trip to Las Vegas to attend the DEFCON conference. I have been attending the conference every year since 1996, and this would make an even twenty years (a milestone that was a little scary). I wanted to see people that I only get to meet up with once a year, and experience Vegas after a three month stint in Mexico. But we still had to do something with the truck while we were in Las Vegas.
Time wasn't on our side, we couldn't drive to Vegas with a sane schedule and make it to the conference. So it was time to modify our plan. We decided to fly to Las Vegas, enjoy the conference, fly back, and then drive out of Mexico in 3-4 days. Our next destination was New Orleans.
We discovered that we could park our truck at the Marriott hotel next to the Cancun airport for a week for $50 USD. So the problem with where the park the truck with all of our belongings was solved. We stayed in Cancun for the night, and flew out on Aero Mexico to Las Vegas the next day.
DEFCON (and some of Black Hat) was loads of fun again this year. I was able to meet up with old friends, make new friends, and chat with ex-coworkers. Like the past years, interesting discussions occurred on the couches outside the conference rooms, just as often as inside the official discussion rooms. (Shout-out to Couch-Con, my friends in 303, and my jealous ex-coworkers at CS & LG.)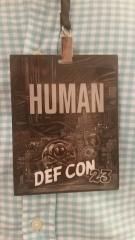 Neeley and I had a bit of culture shock as we came into the USA, we could drink the tap water and flush our toilet paper! It was a brief shock, but we came to grips with it, and enjoyed our time in Las Vegas with friends. Habits die hard, and I kept saying "gracias" instead of "thank-you", much to Neeley's delight. (As a side note, I was doing the same a month later in Iceland.)
The week in Las Vegas ended quickly and we were back on the plane to Cancun. Our truck was safely where we left it. We got a good night's sleep before our long drive out the next day.
Our escape from Mexico had stops in Ciudad del Carmen, Vera Cruz, Tampico, somewhere in Texas, and finally New Orleans. Except for the last day, they were all eight or more hours of travel. These last days of Mexico were uneventful, just a day of highway driving, punctuated with stops for a toll booth or lunch. Our last day of travel out of Mexico was on the highway that used to be called the "highway of death". We spent a lot of time the night before getting nervous about the crossing due to the information up on the US State Departments website. We had been travelling through Mexico for three months, and the worst experience was one (failed) bribe attempt in Guadalajara by federal police, thankfully this drive was peaceful.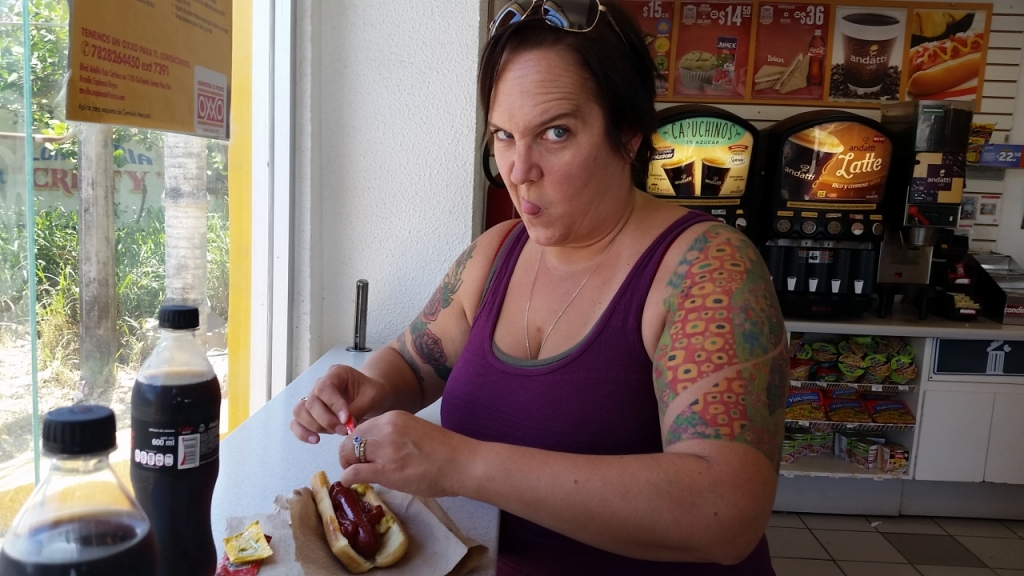 We crossed at Neuvo Progresso, where the most dangerous thing we encountered were people advertising the cheap dental work you could have done in town. As a note to future travelers with cars trying to figure out how to get your temporary import permit refund. You need to pay the bridge toll and start to cross the river, immediately pull a left/u-turn into the parking lot on the left. This is the Mexican customs office. You take your paperwork inside, and an official comes out and scrapes the TIP sticker off the window, and processes the paperwork for you. The refund will show up on your credit card approximately 3 days later. This took about 10 minutes and then we got in line to enter the US.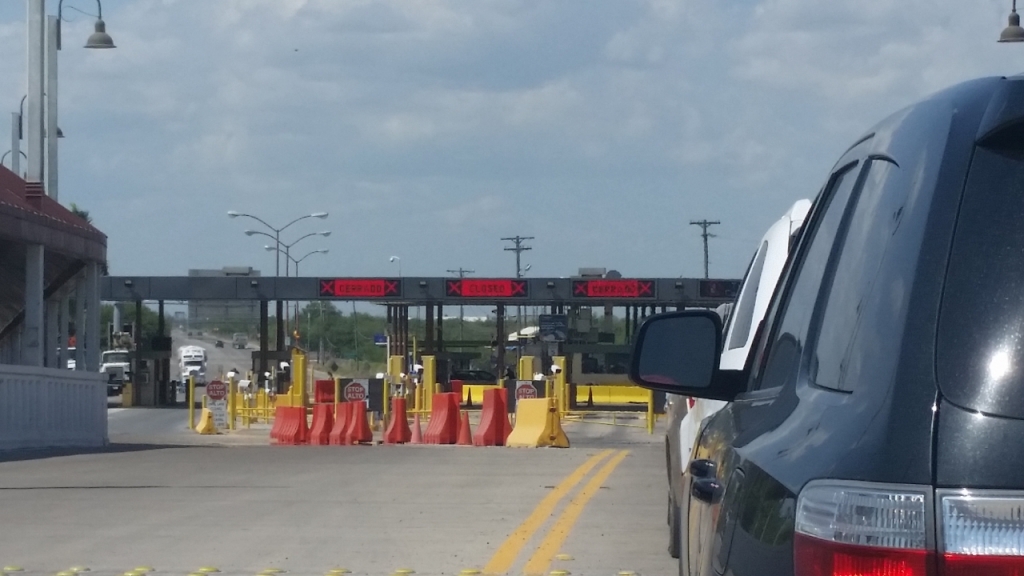 US Customs gave us some strange looks when we told them we drove from California to Texas, via Mexico. Neeley refrained from explaining that we liked the tacos in Mexico better and so we passed back into the US without an international incident. We plotted our course to the nearest BBQ place and ate more pork products than was healthy.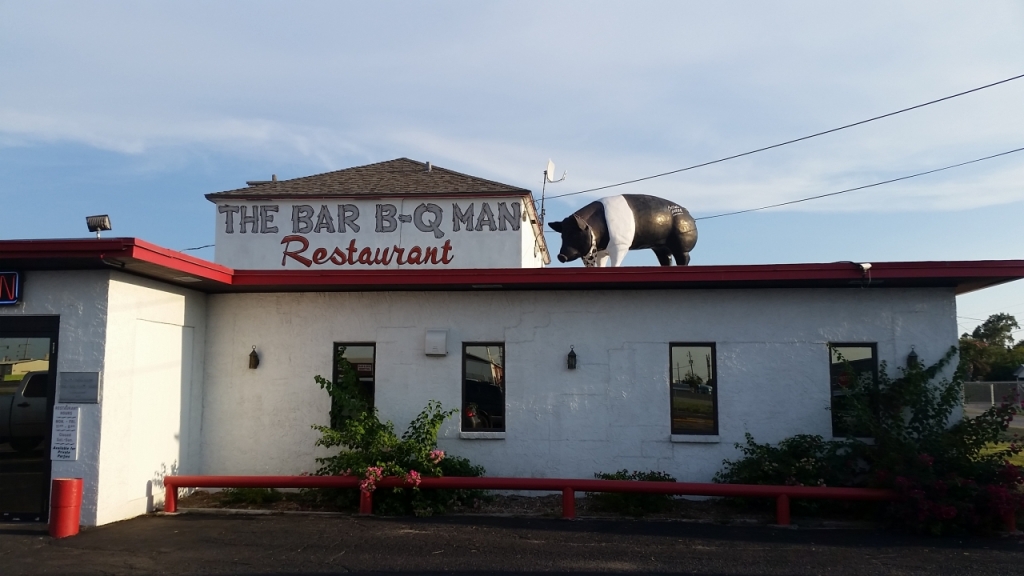 We made it to New Orleans in two days, and lots of straight roads, later. I'll let Neeley describe our time there.
-Matt (Travelling 4-15 August, 2015)
P.S. We had BBQ again for breakfast the next day…