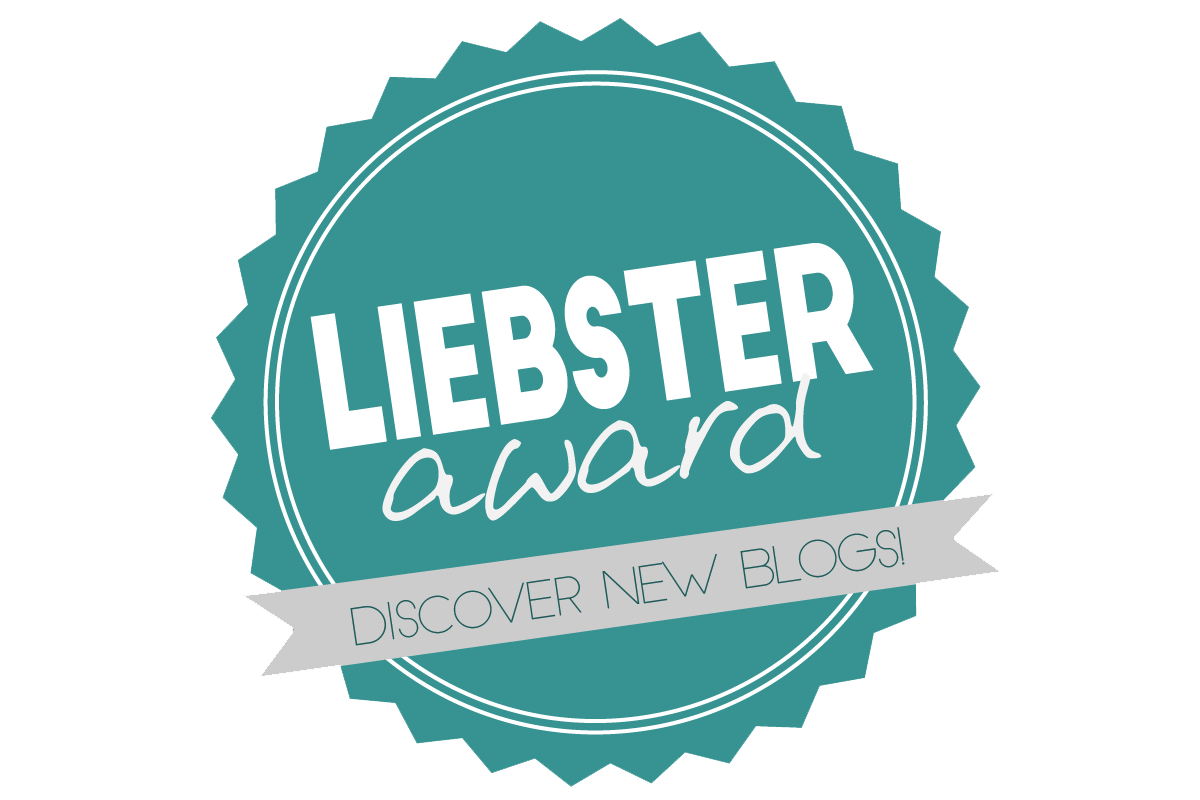 Yesterday we were nominated for a peer-reviewed blogger award, the Liebster Award. We would very much like to thank Ankita of Transforming Escapes for recognizing our rookie efforts at travel blogging. We have been spending the past month in Bali writing, editing photos, and working on our blog's functionality. We are proud of this achievement and the nomination from a fellow travel blogger. We would also like to nominate two blogs we have enjoyed.
As part of the award, we are to introduce ourselves by answering questions from Ankita:
How did you start traveling, and why?
Neeley grew up traveling, starting when she was 6 months old, because her father was in the Air Force. Matt traveled with family, though he started a little later. As adults we both started traveling when we had "real" jobs. We knew that at some point we would try traveling full-time. That's what we are doing now.
What are the top three essentials you carry in your backpack?
Both: Laptop and Camera with extra batteries and chargers.
Neeley: Shawl that is big enough to be uses as a skirt, top, bath/beach towel, blanket, and scarf.
Matt: Headlamp
How many countries have you visited so far?
Between the two of us we have been to 34 countries so far and we are about to add Australia to our list. New country, new continent.
What is your favorite international cuisine?
Matt: Mexican
Neeley: Italian
Hotels, home-stays or hostels, which do you prefer the most?
We prefer to rent apartments through Airbnb, sometimes our own place and sometimes rooms in other people's houses. If we can't find something that fits, then hotels.
What is your ultimate dream travel destination?
Matt: Antarctica
Neeley: Italy
Who is your best travel companion?
Each other.
Have you ever traveled solo? Where?
We both have for our jobs. Neeley spent time in Scotland when she was a graduate student, and Matt spent time in Asia.
How many international trips do you go on every year?
Before this big trip, we did one or two per year. Now we have been traveling internationally since May 2015.
What is your best tip for budding travel bloggers?
Be consistent in your schedule, in your writing, and with your photos. Talk to other bloggers. Most are willing to share tips and tricks (and a drink).
What is your number one tip to travel responsibly?
Be kind, be gracious, and smile. Always.
Additionally, Ankita has asked us to list 11 random facts about us.
We have been together since 1989 though we have only been married for less than two years.
Matt loves nachos so much that he knows they are their own food group.
Neeley loves cheese so much that she dreams about it, talks about it, and hopes to one day create a blog dedicated to it.
While in Italy recently, we went to Naples for four hours and ate four pizzas that were rated the best in the city. We had trouble deciding which was the best. We also had trouble walking back to the train station afterwards.
Matt has his open water dive certification. Neeley is terrified of creatures under the sea.
Neeley loves root beer, but hates root beer floats. Matt thinks that she is crazy for this.
While traveling we seek out cats to pet. We really wish that Airbnb had a filter to search for houses that had cats so they could travel the world staying with fellow cat lovers.
We have three nieces who we adore, but sadly do not get to see very often.
Matt only likes the florets of the broccoli and Neeley only likes the stems.
Neeley loves walking and hates bikes. Matt loves biking and would prefer if he could bike everywhere instead of walking. They both like hiking.
Both are photographers and carry the same camera.
We would like to nominate the following pair of bloggers whose work we have been enjoying lately. Thank you for your inspiration.
-Neeley & Matt, 2 on the Run